Hemp Swaddle Set in White
Regular price

Sale price

$50.00
Because babies have a harder time regulating their body temperature, it is important that the swaddles you use are breathable, cooling, and thermoregulating. Our 100% hemp swaddles are just that. Hemp's thermoregulating properties will keep your little ones warm when cool and cool when warm, ensuring that they are sleeping at their most comfortable temperature.
Comes in a set of 2. Made using 100% hemp fabric in White.
Size Guide

Crib Fitted Sheet: 28" x 52" x 8"
Care Instructions

Machine wash separately on delicate cycle in cold water with a gentle liquid detergent
Use Wool Dryer Balls instead of dryer sheets
*Pro-tip*: add an extra rinse to the cycle to remove all traces of soap (especially if using fabric softener!)
Tumble dry extra low/low and remove promptly. Do not over-dry or use high heat
Do not bleach!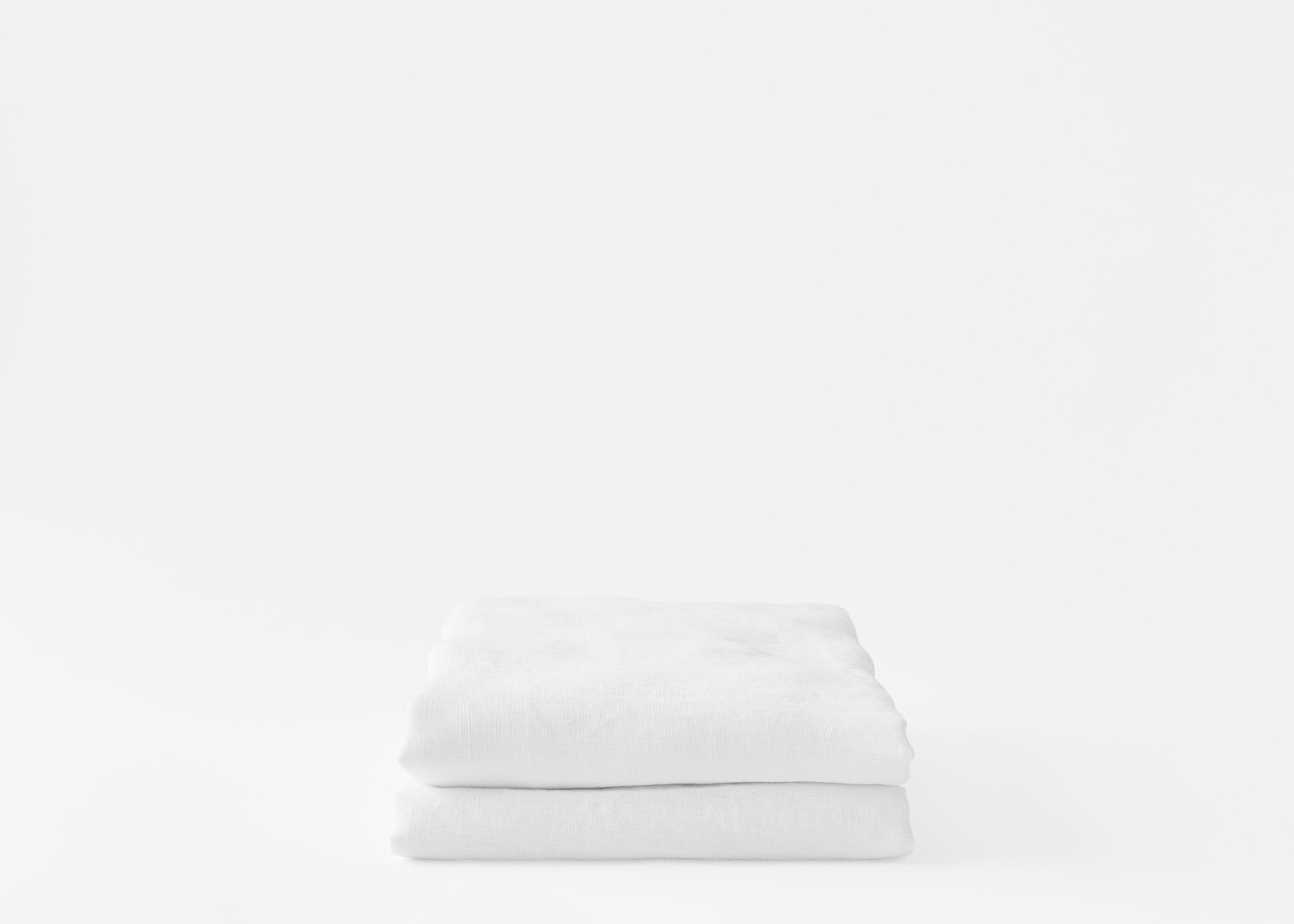 Free standard shipping on all domestic orders

Free returns within 30 days of delivery

All our bedding products are shipped in a reusable hemp tote bag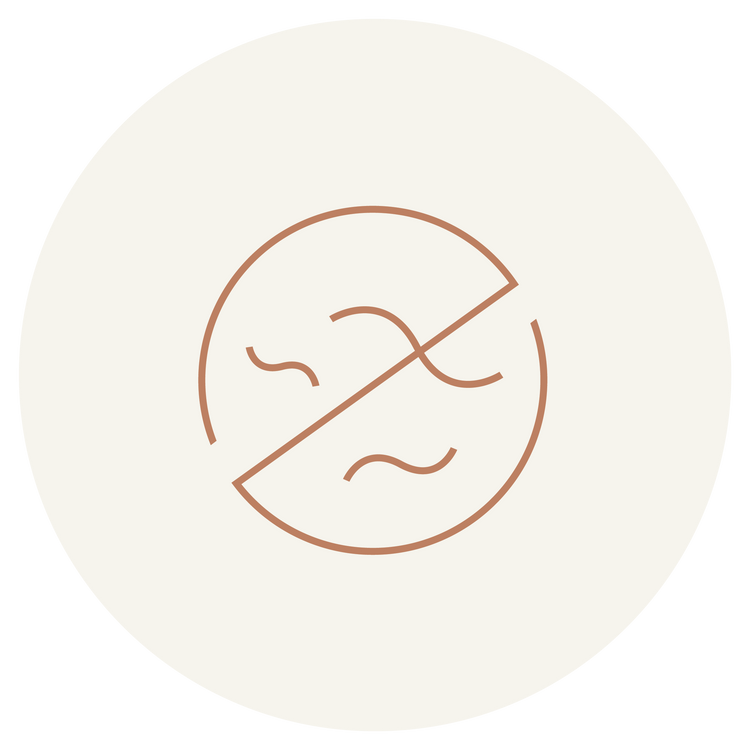 Why choose hemp bedding for your baby?
1. Hemp fabric is thermoregulating and breathable

Hemp fabric has excellent insulation properties, meaning it keeps you cool when warm, and warm when cool. Since babies have a harder time regulating their temperature at night, our hemp crib fitted sheet is here to help keep our precious ones as comfortable as possible.

2. Hemp fabric is antibacterial, antimicrobial, and hypoallergenic

Accidents will happen, and when they do, you can rest assured knowing your baby's bed is mold-, mildew-, and microbe-resistant, and thanks to hemp's long fiber structure, it can stand up to many, many repeated washings (getting softer every time).

3. It's as cozy and comfortable as can be

Hemp is natural and organic, soft and breathable, hypo-allergenic and non-irritating. When it's time for your crib to transform into a toddler bed, your fitted sheet with transform with it.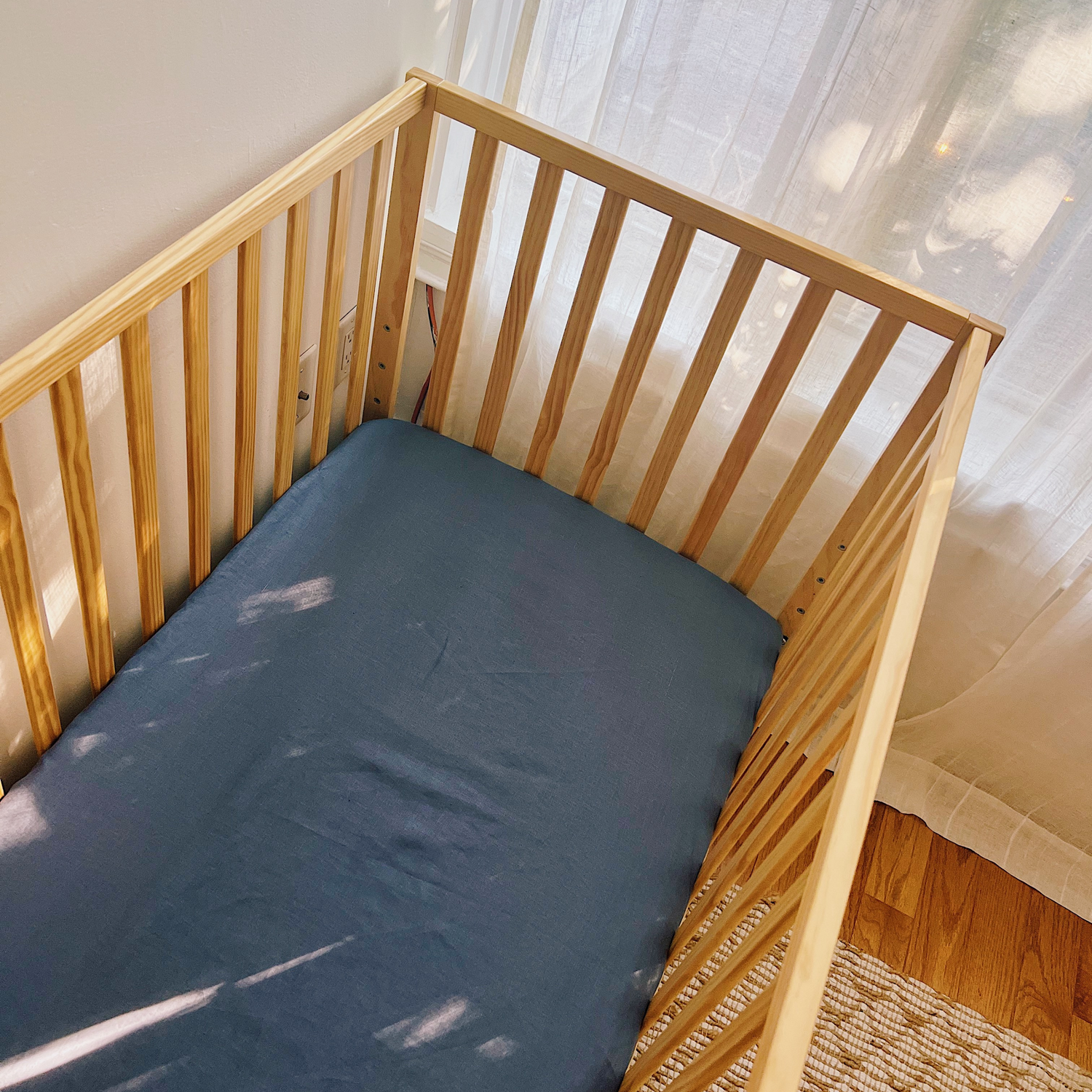 Shop our hemp crib fitted sheets