Candle Wick Trimmer
Regular price

Sale price

$12.00
Our sleek silver wick trimmer is the perfect candle accessory and must-have for any candle enthusiast. Trimming your candle wick allows for a cleaner burn and a slower burning time - your flame will be more controlled, no smoke will be exhibited, and it will also help reduce the glass from blackening.
Made from stainless steel. 6.8" in length.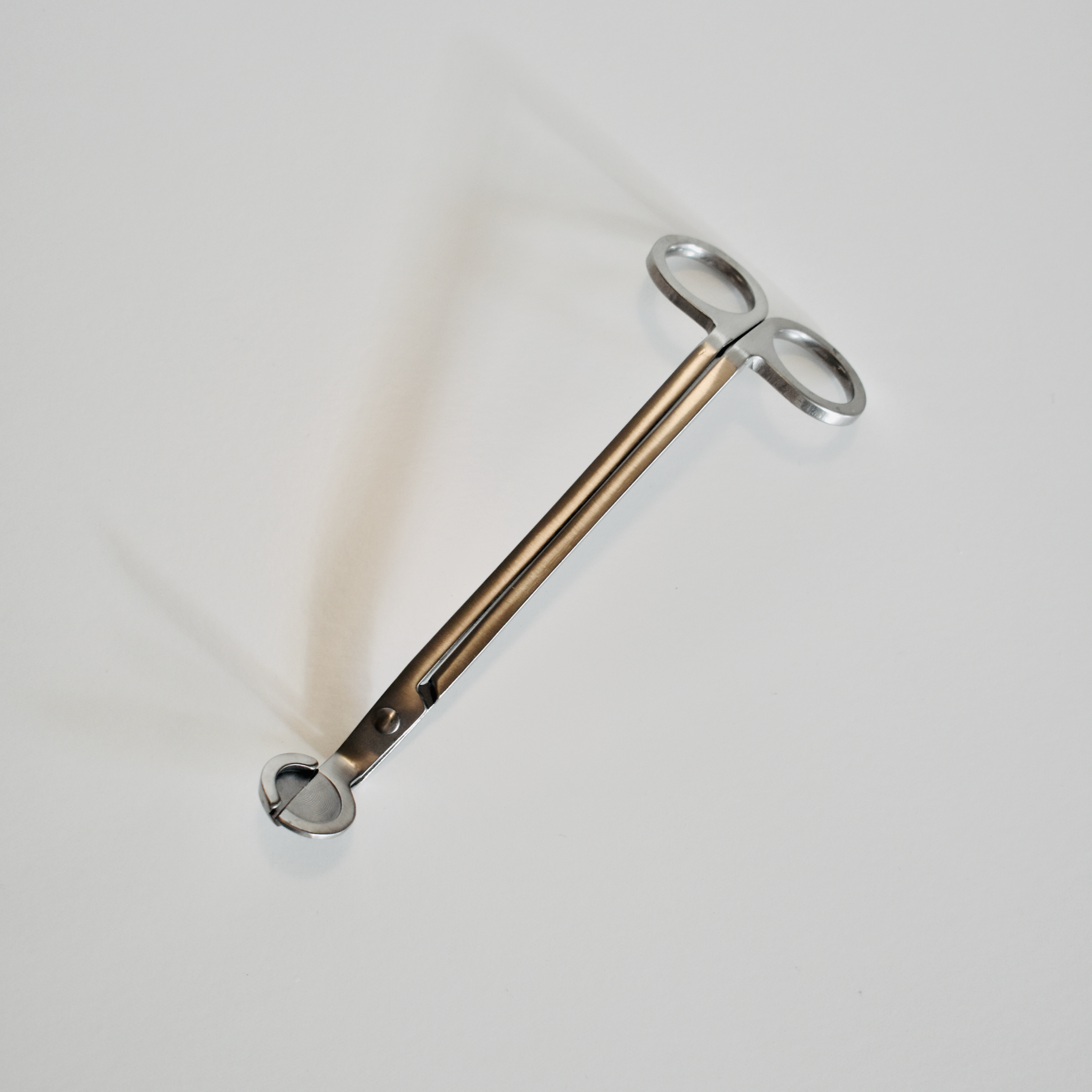 Free standard shipping on all domestic orders

Free returns within 30 days of delivery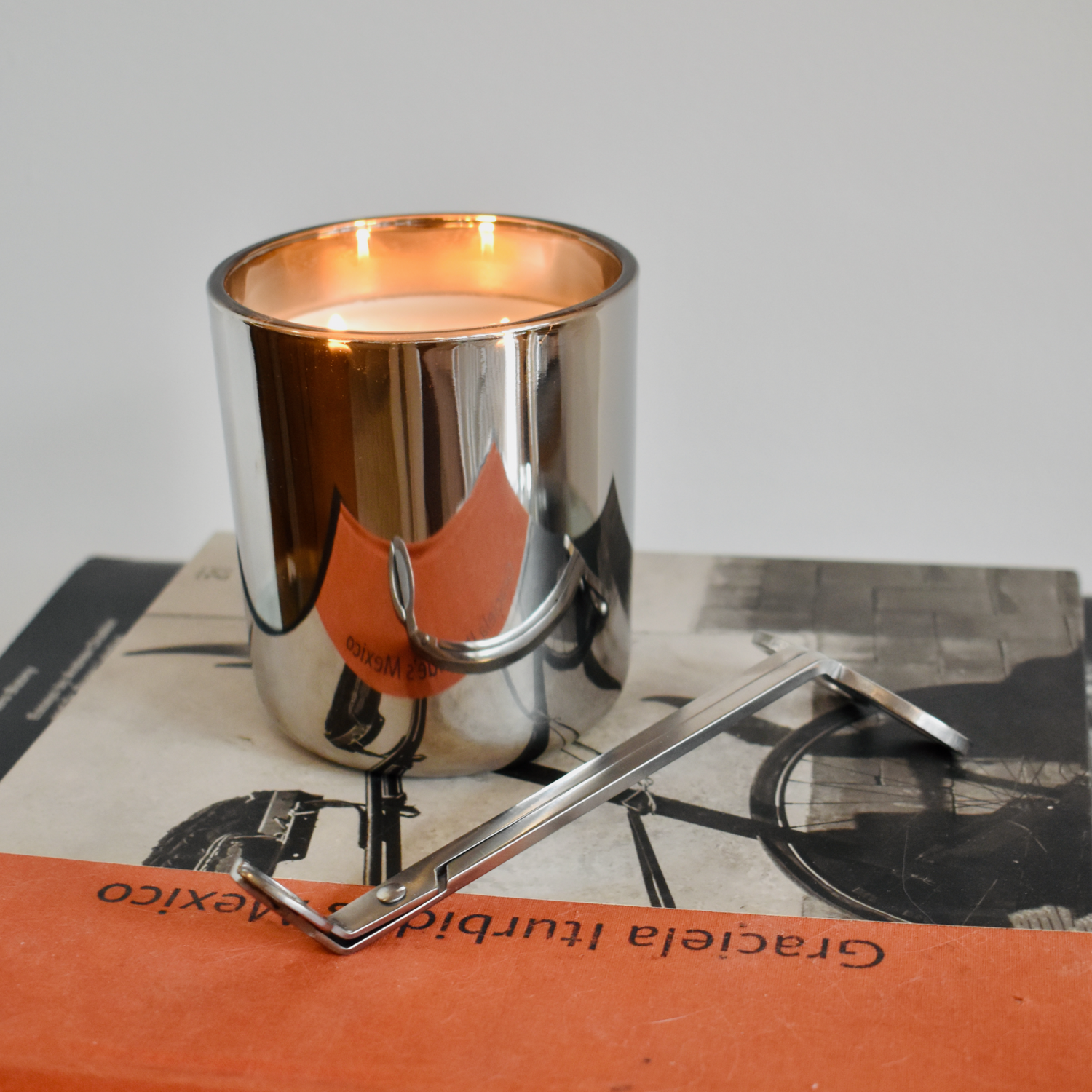 Proper Candle Care
Allow the candle to melt to the edges on your first burn. For the best burning experience, trim the candle wick before each use. This will keep the flame small, allow for a more even burn, and a slower burn time.
Using a wick trimmer is a win-win. Your candles will look prettier and burn prettier.
Shop our candle collection: