Babies are precious
And when bringing them home for the first time, you want to make sure they are as comfortable as possible.
Babies have delicate skin, have a harder time regulating their body temperature, and are prone to accidents.
Which is why what they sleep on, and what they sleep wrapped in, is of utmost importance.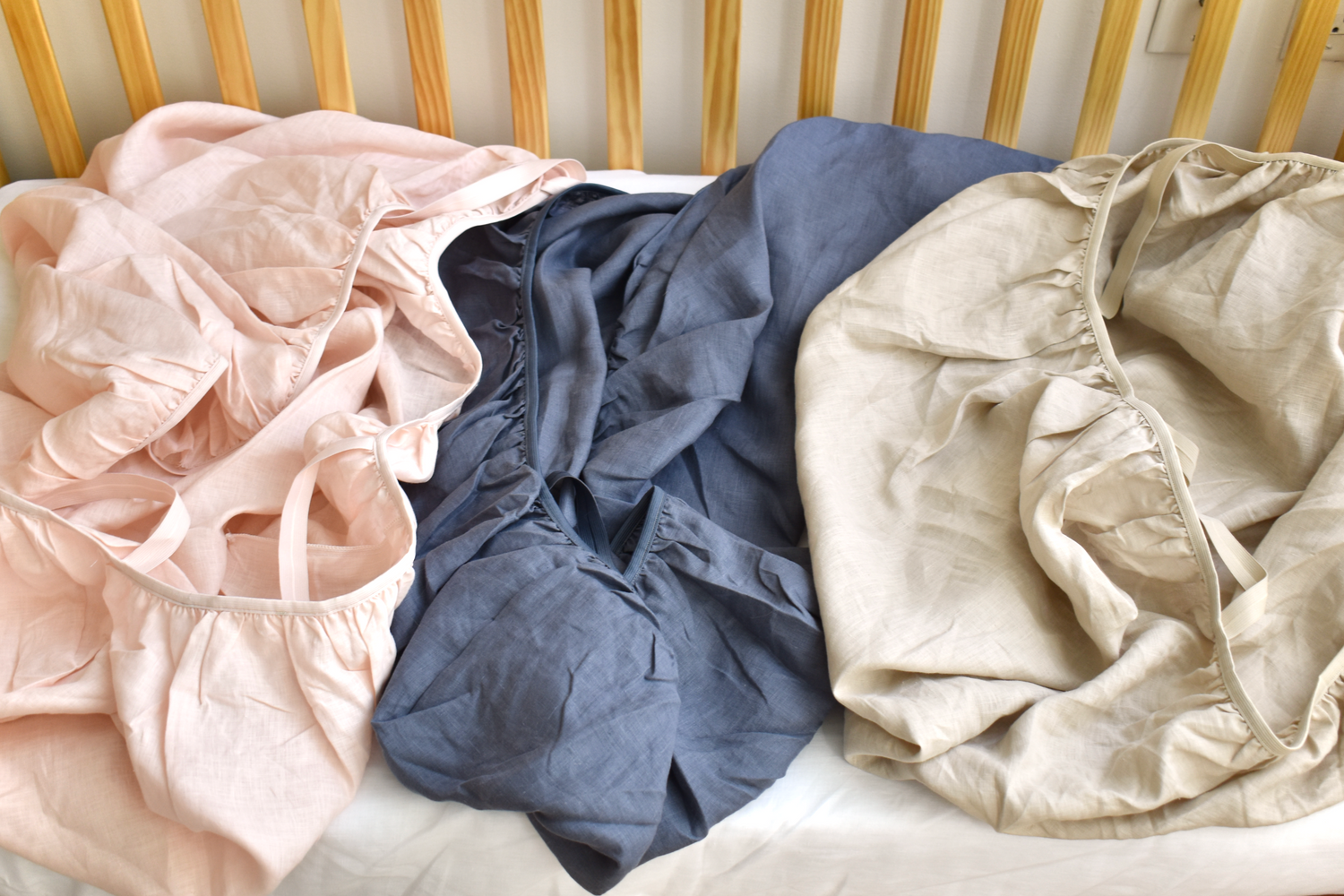 Organic and Hypoallergenic
Perfect for your baby's delicate skin
Hemp is natural, sustainable, and eco-friendly crop. It requires little water and no pesticides, insecticides, fertilizers, or other chemicals to grow.
It's a clean, hypoallergenic, soft fabric that's as comfortable as can be.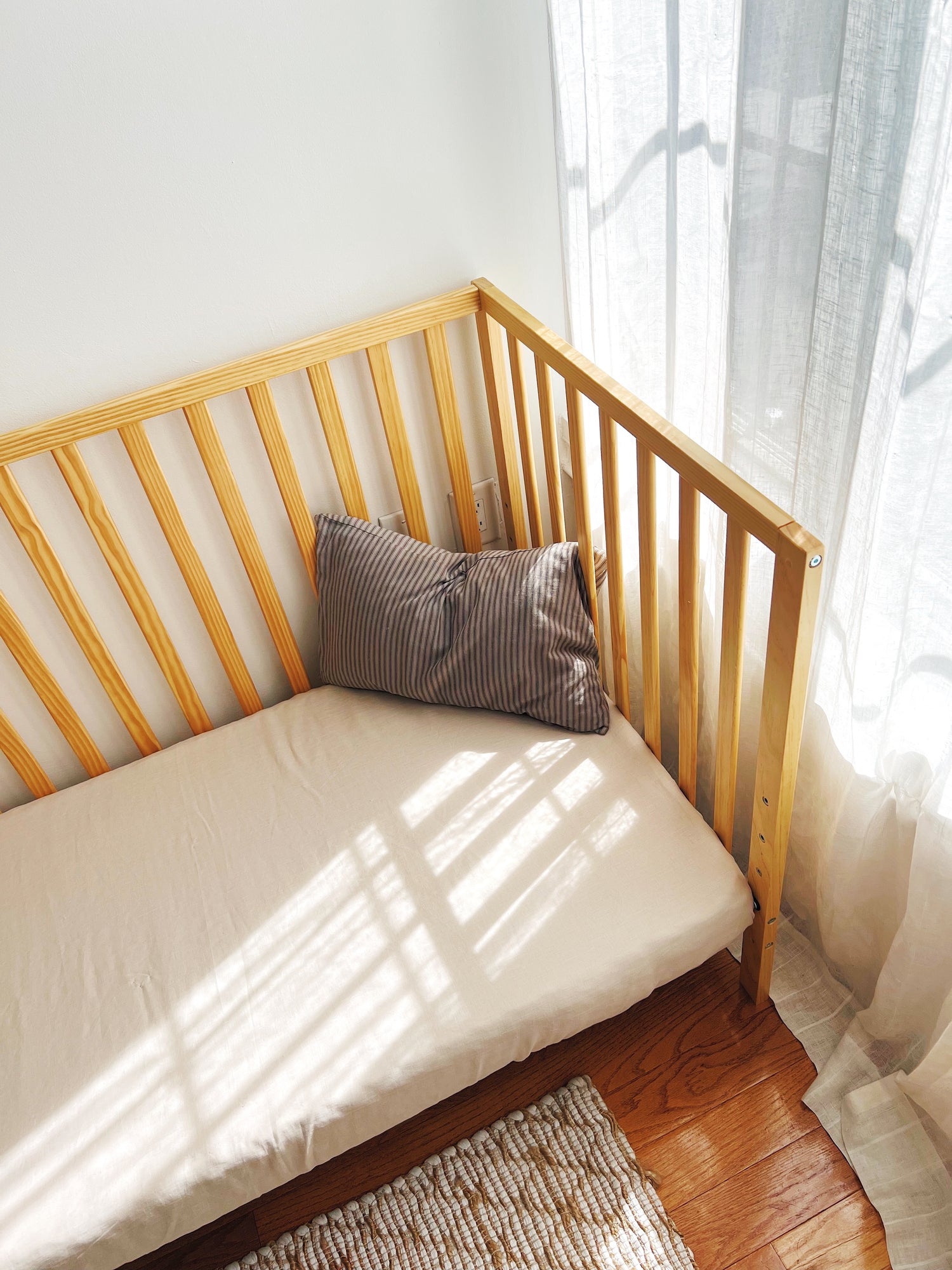 Antibacterial & Antimicrobial
very important!
We all know accidents can happen, so rest assured knowing that hemp fabric is resistant to mold, mildew, microbes, and odor.
It also washes beautifully and can stand up to many washes. It gets softer with each wash without wearing out; it wears in.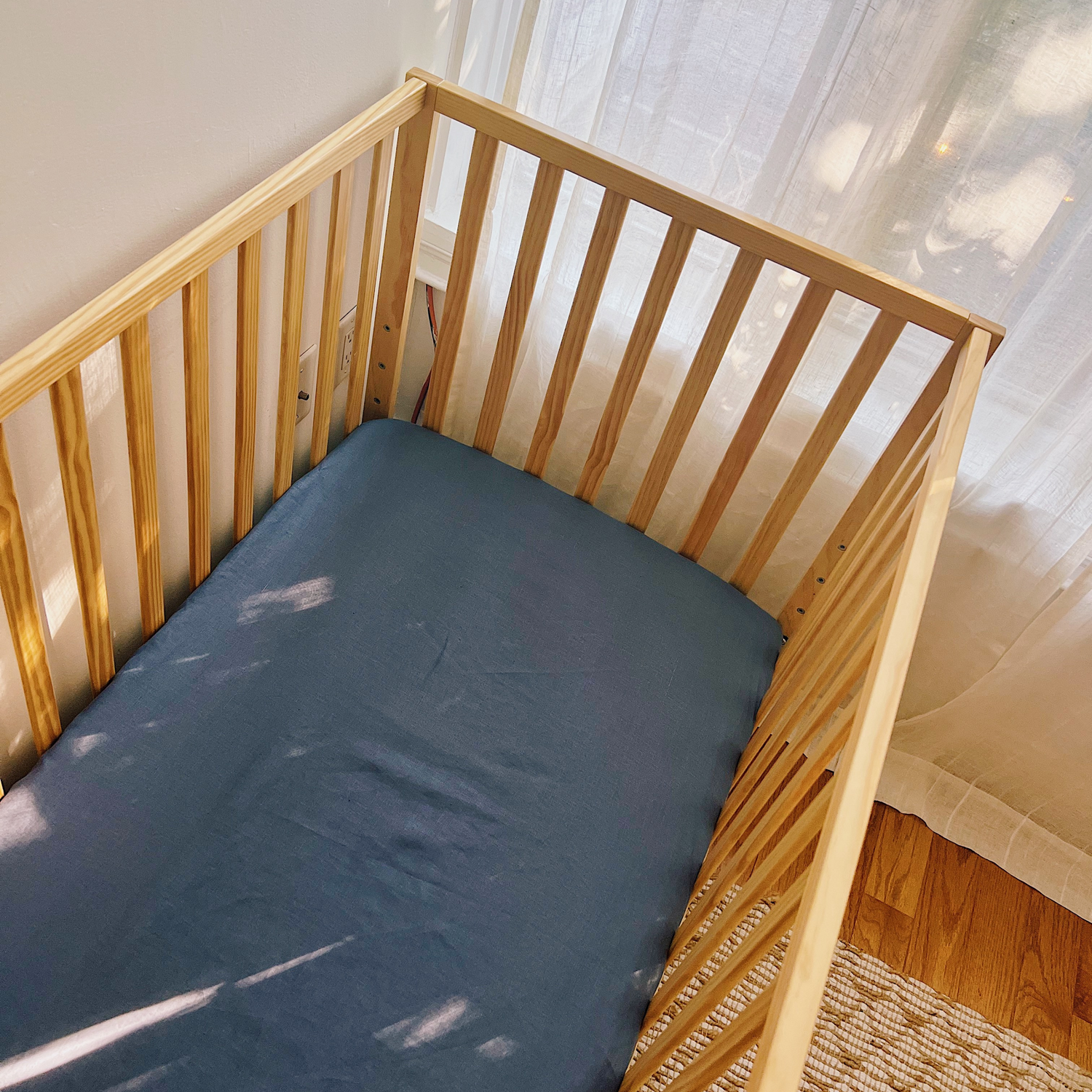 Breathable, cooling, thermoregulating
ensure your baby is sleeping at their most comfortable temperature
Babies have a harder time regulating their temperature, especially when sleeping. Hemp fabric is naturally thermoregulating, meaning it keeps you cool when warm and warm when cool. It is also extremely breathable and moisture-wicking.
Hemp bedding is the perfect choice to welcome your little one home