Meet Our Best-Selling Golden Hemp Face Oil
Designed to clear skin impurities, soothe dry and irritated skin, repair the skin barrier, and restore suppleness
The reviews are in
My skin feels like butter after applying. I mix a few drops with my moisturizer & use morning and night - smells amazing. I am veryyyyy acne prone and have had zero issue/breakouts. It feels very healing too!

Lexie S.

Amazing face oil that hydrates and brightens skin. I'm obsessed! Use day and night. Skin is sensitive and it's perfect

Alexa B.

I'm 57 and very particular about products on my skin, 3 days in I am in love with this oil!!! My skin is soft and feels amazing. Get this, my husband noticed and asked if he could use it! No this is mine!!!!! But honestly for him to notice, you guys it works, thank you Botana!

Venera G.

Love this product! My skin has been super dry and irritated lately and this oil has been a godsend

Travis A.

Love this product, so moisturizing without making you oily. Great smell too!

Maddy M.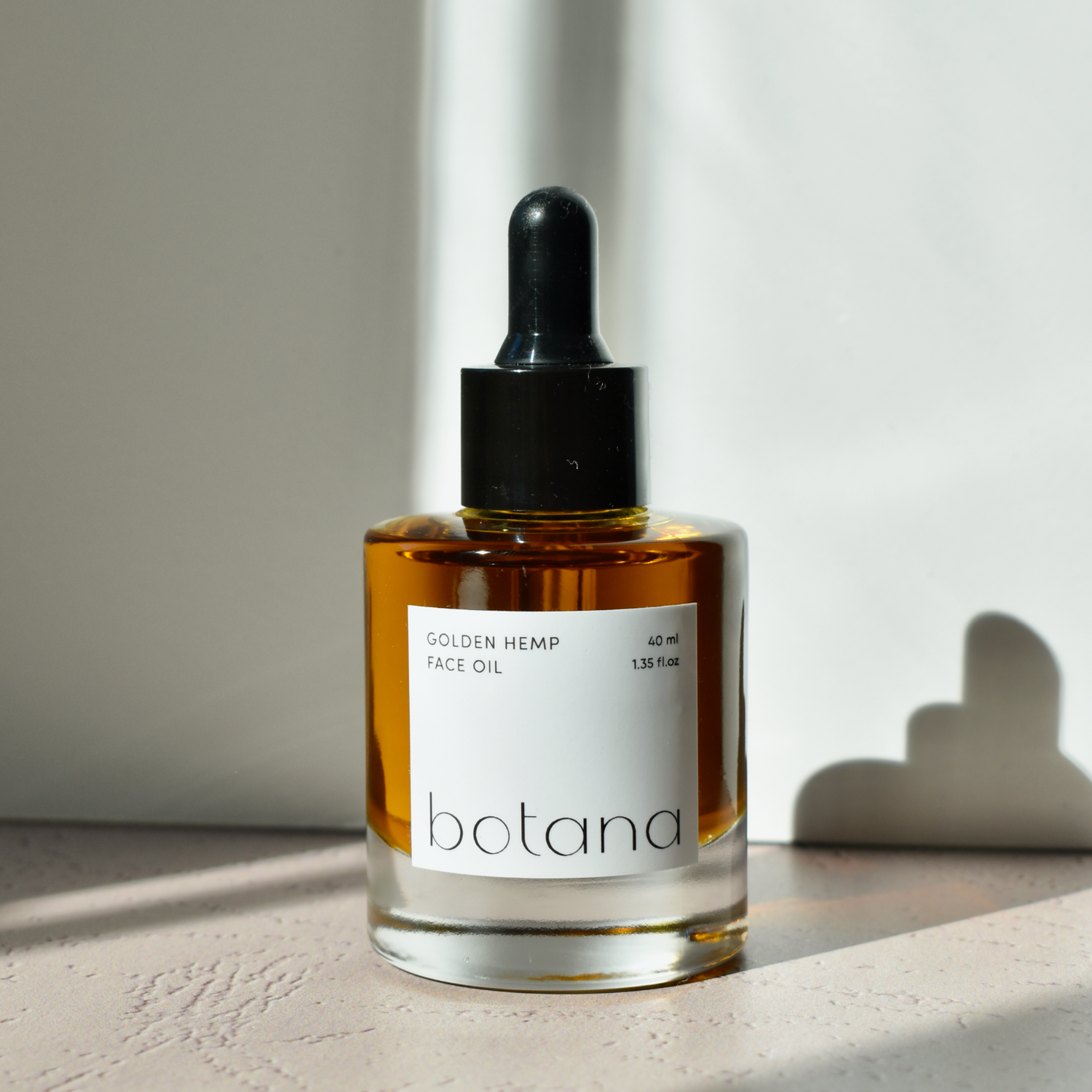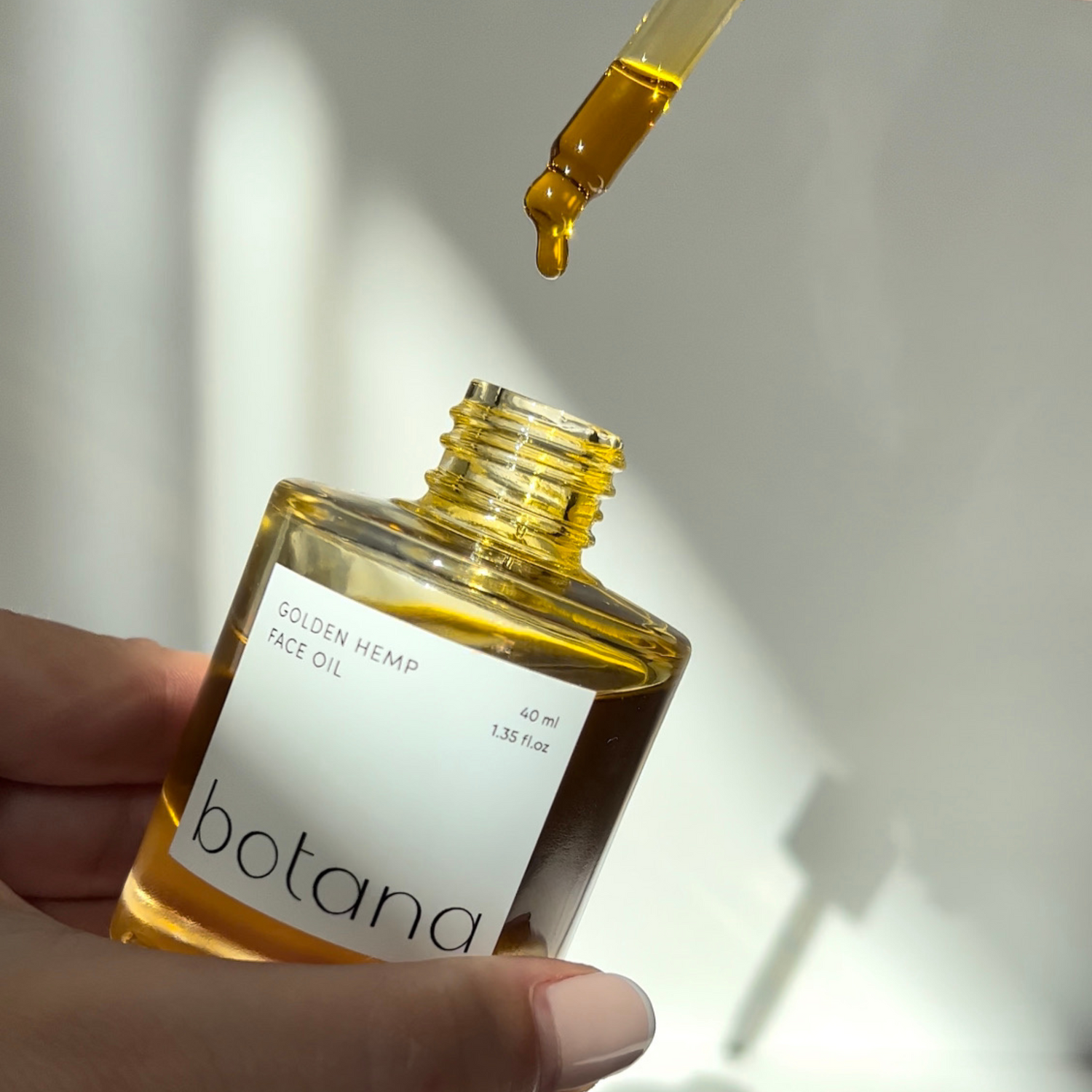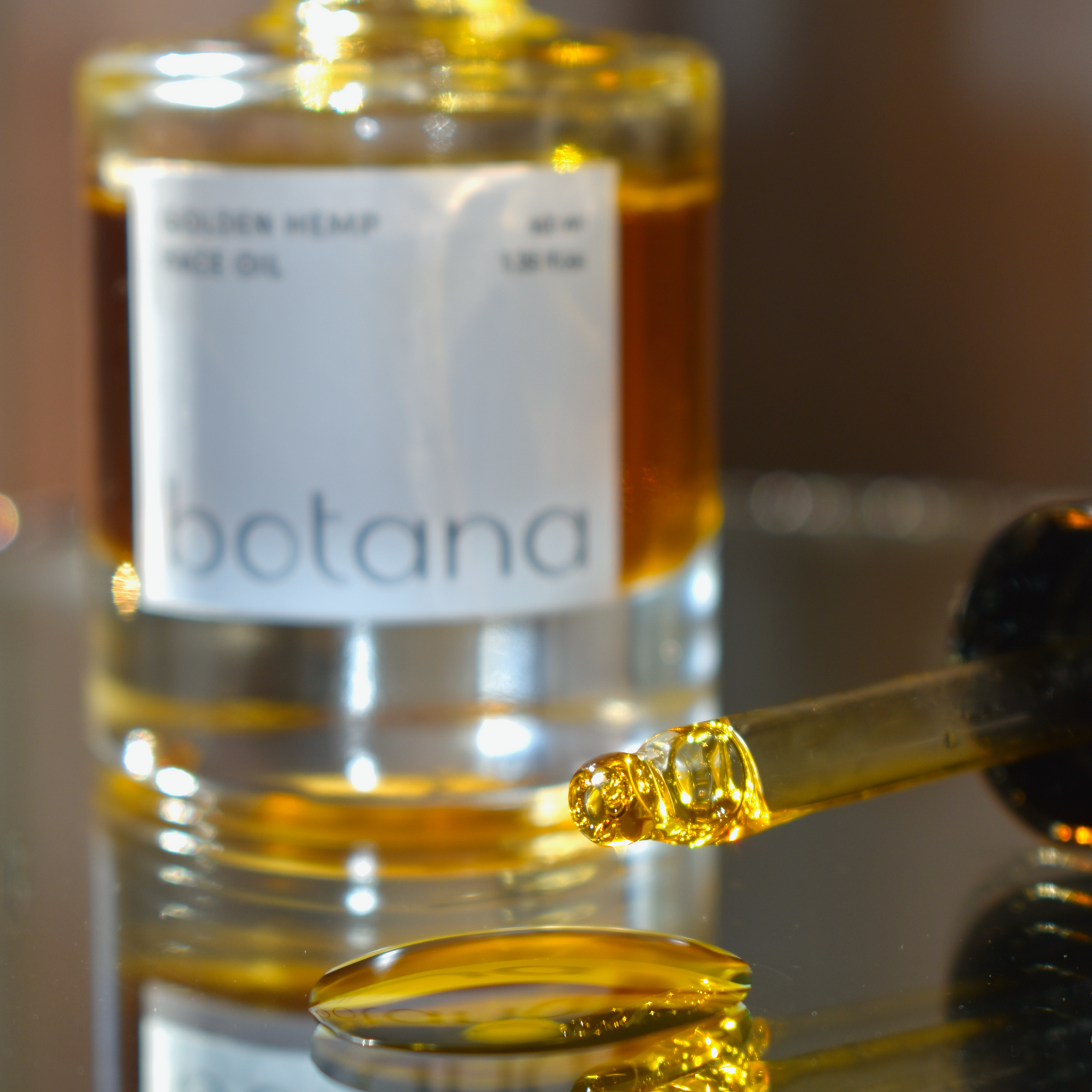 Golden Hemp Face Oil
Regular price

Sale price

$60.00
Works with all skin types

We kept every skin type in mind when creating this oil. It's a gentle yet powerful blend derived from clean, safe ingredients that everyone will benefit from. We ensured the product goes on smoothly, is not 'too oily', is non-comedogenic, and melts into the skin beautifully.
Certified Clean Beauty

Our oil is free from alcohols, petroleum or petroleum-derivatives, synthetic or natural fragrance, silicones, parabens, phthalates, and preservatives.

Every ingredient has a rating of 1 (out of 10) on EWG's danger scale, is sustainably sourced, vegan, and cruelty-free.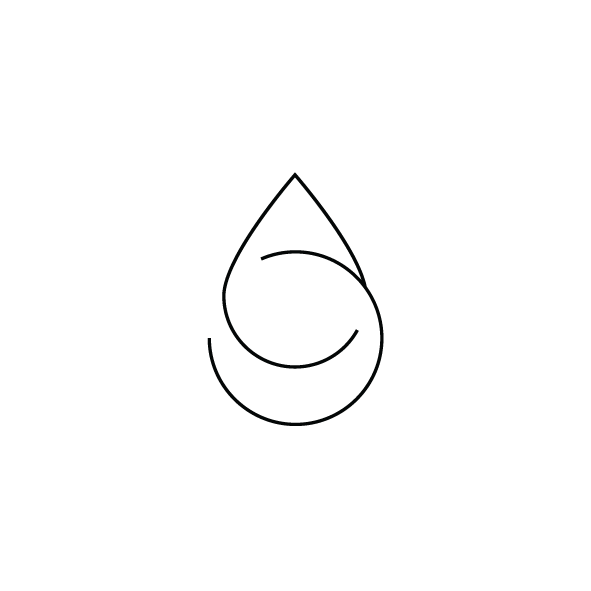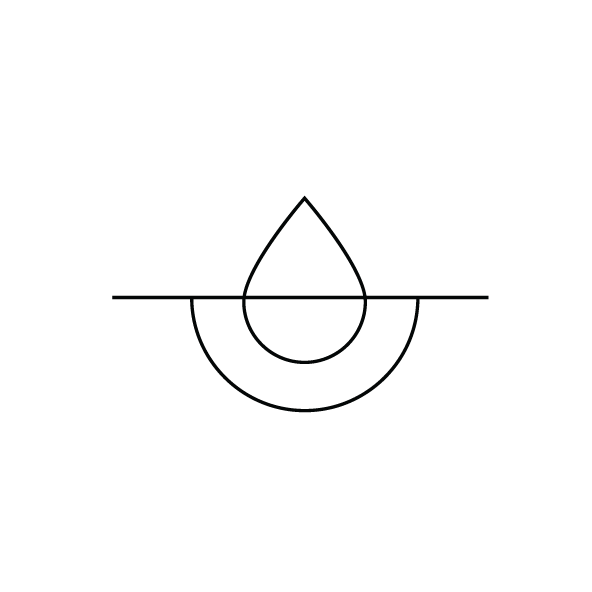 GLOW GETTER
How to use
After cleansing, apply a few drops onto damp skin as a one-and-done serum and moisturizer. Or, apply as the final step to your skin care routine (before SPF).
Shop now
A proprietary blend of eight powerhouse oils, vitamin E, and hyaluronic acid
Meet the Oils
Hemp Seed Oil

Squalane

Grapeseed Oil

Turmeric Oil
Rich in fatty acids and omega acids 3, 6, and 9, it soothes and hydrates the skin, draws moisture in, and balances oil production. Perfect for all skin types, veryone will benefit by adding it to their skin care routine.
Derived from olives, our vegan squalane is a master moisturizer that melts into the skin and restores suppleness, repairs a damaged barrier, retains moisture, and conditions the skin.
Rich in Vitamin E, polyphenols, and antioxidants, grape seed oil protects your skin from free radical damage, strengthens your skin barrier, promotes healing, and prevents moisture loss.
Known as a skin-saver, turmeric helps fight redness and inflammation, promotes clear and smooth skin, and improves your skin's radiance.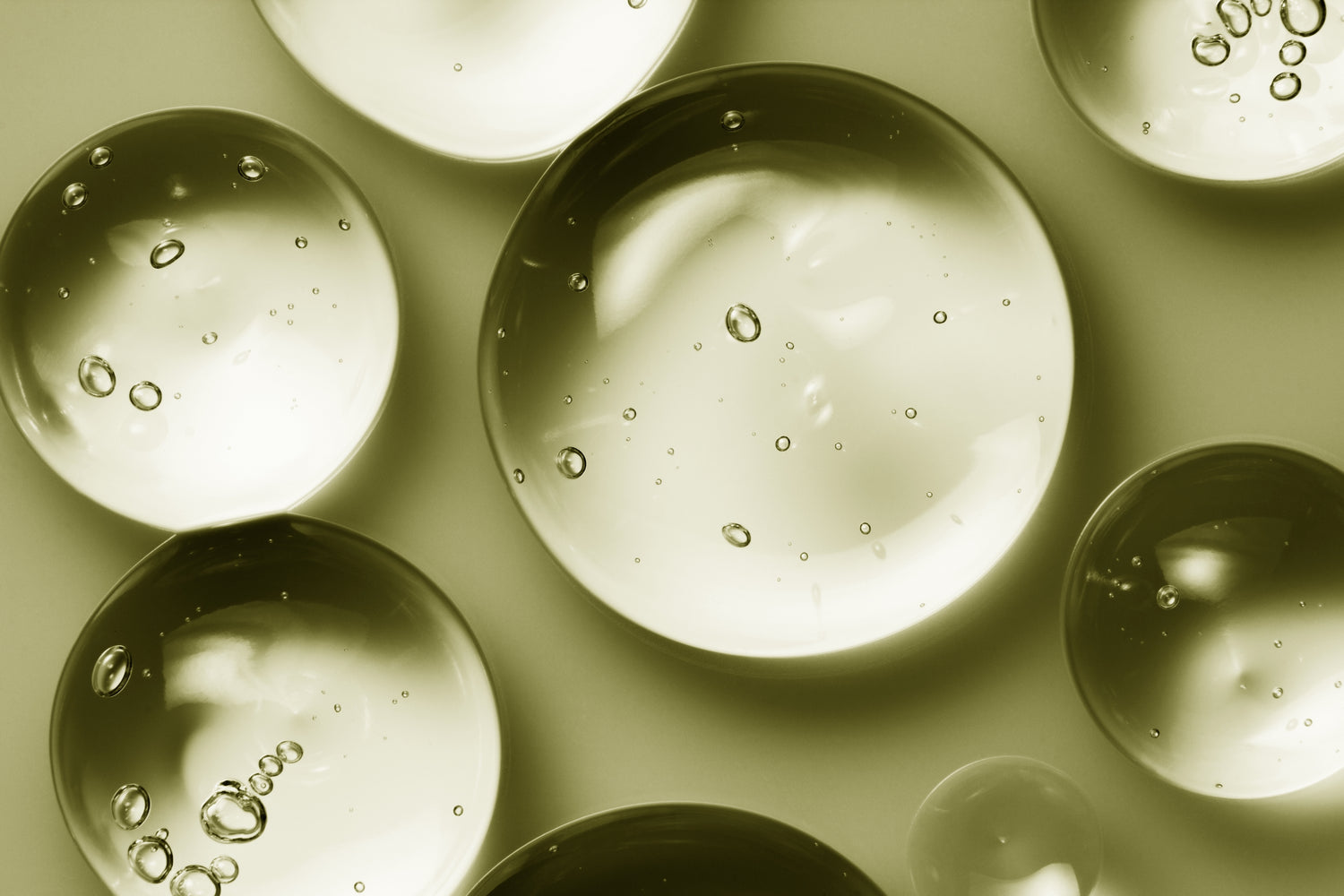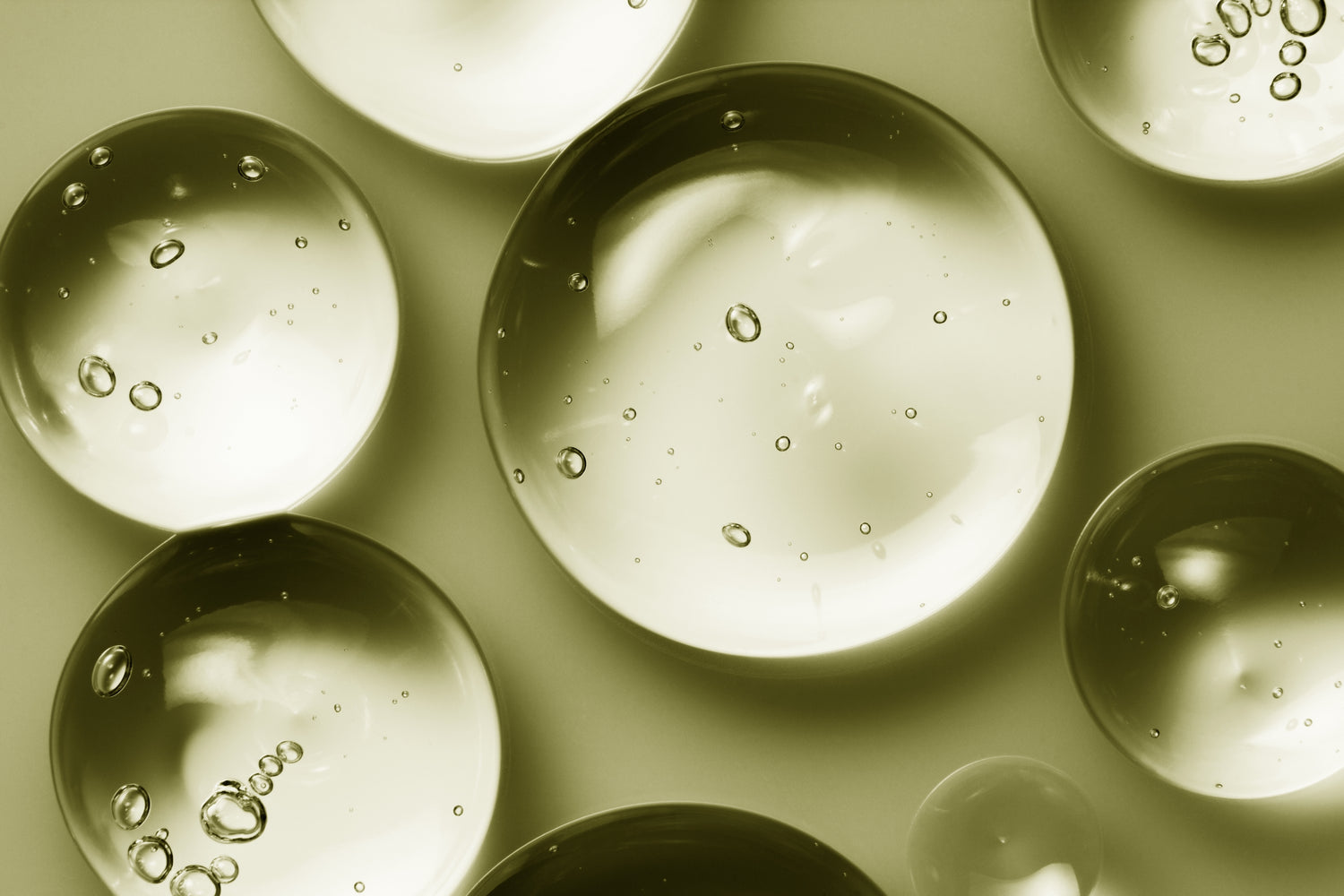 Rosehip Oil

Safflower Oil

Sea Buckthorn Oil

Watermelon Seed Oil
High in Vitamin A (as beta-carotene), C, and E, antioxidants, omegas, Rosehip is a holy grail oil. It aids in skin regeneration and helps reduce the signs of aging and sun damage, improves skin tone and texture, and boosts your skin's youthful radiance.
A silky smooth oil, Safflower is high in linoleic acid that targets skin impurities and results in clearer-looking skin.
Contains the entire family of omegas (3, 6, 9, and the rare 7), along with high concentrations of Vitamin A (as beta-carotene), C, and E. Known for its repairing and regenerative properties, this oil penetrates deep into the lipid layer to help diminish imbalances and improve healthy skin structure.
A hero oil for acne-prone skin. Watermelon Seed Oil dissolves sebum, eliminates dead skin, restores elasticity, and locks in moisture to prevent skin from drying out.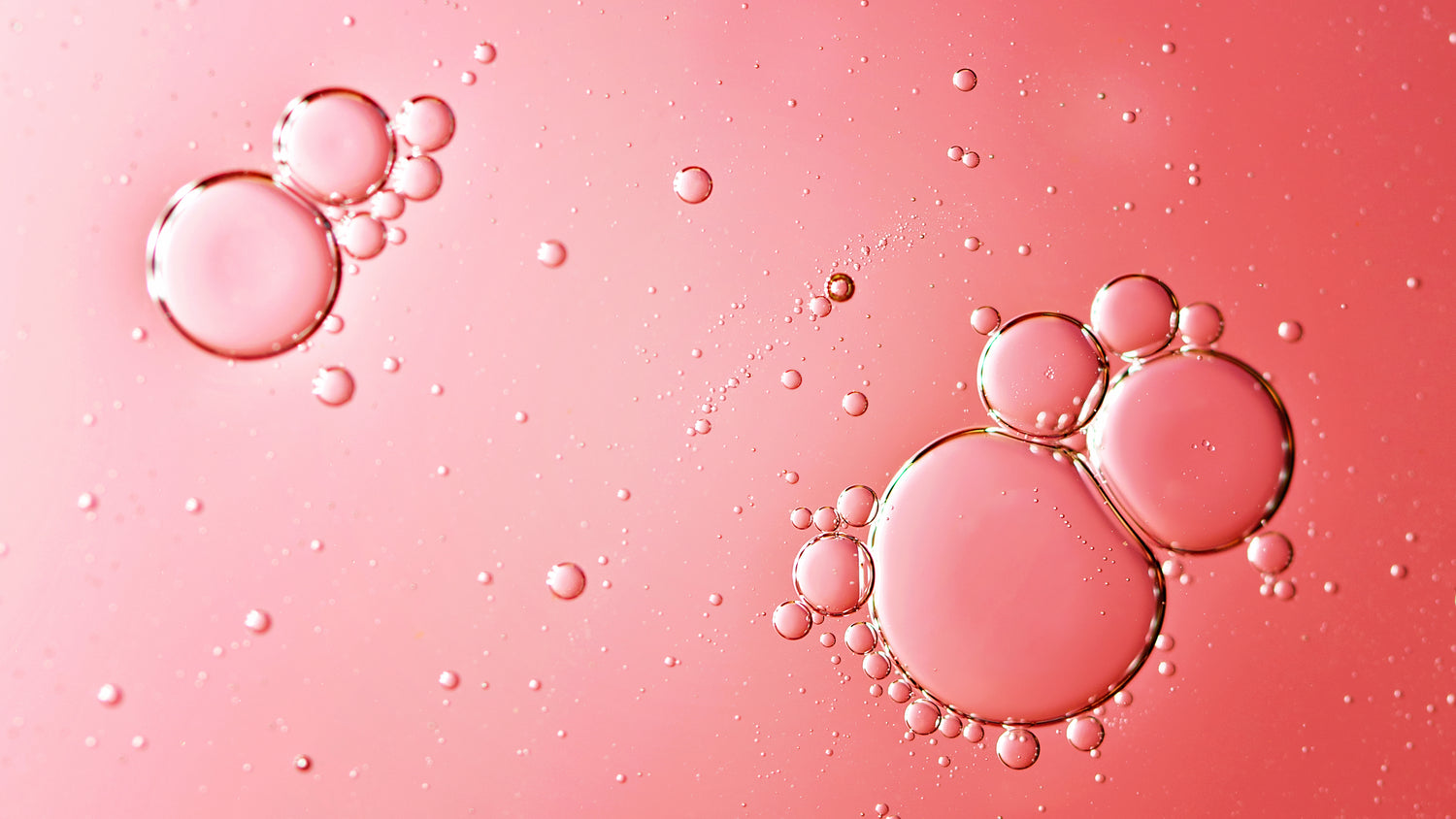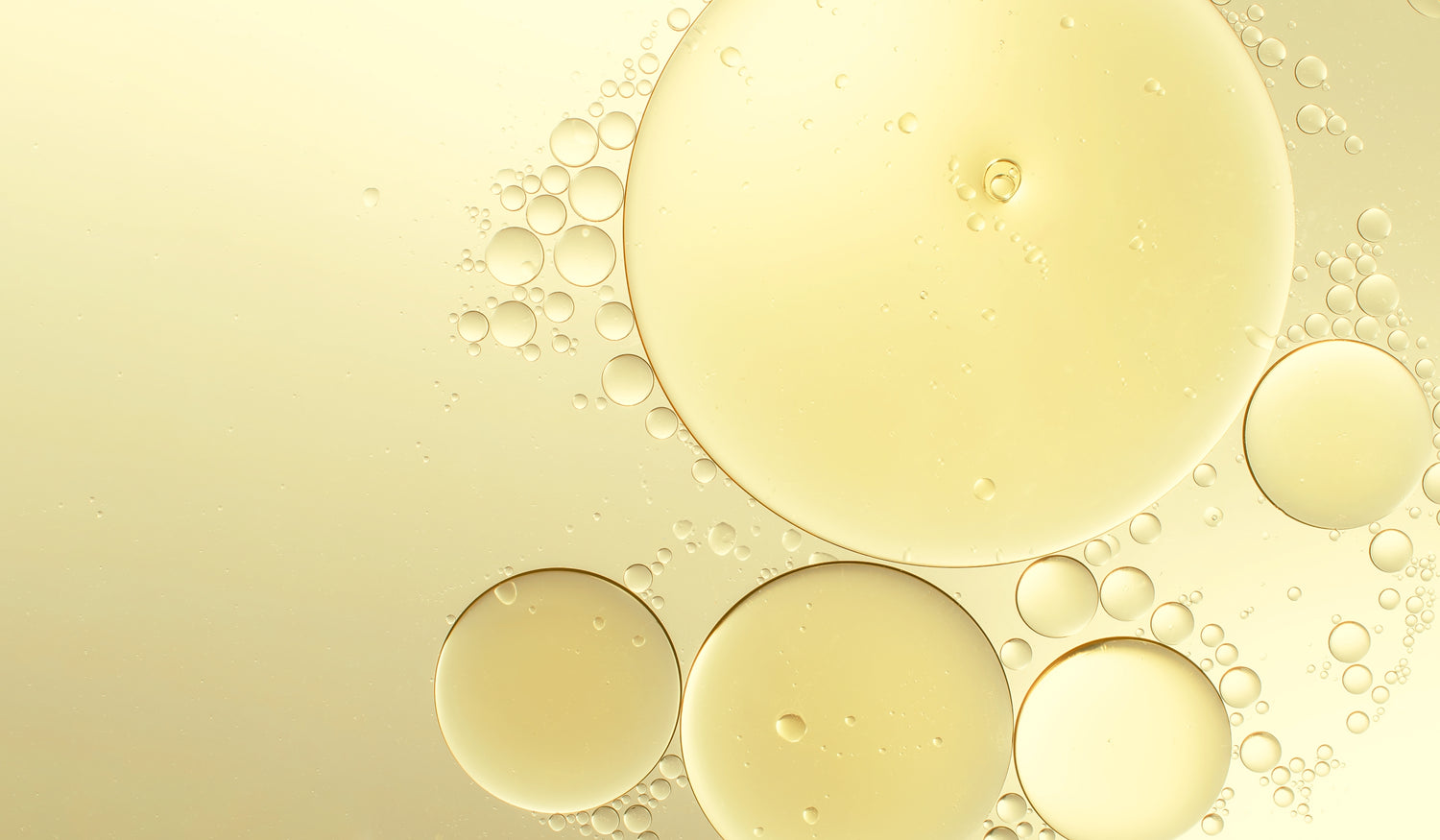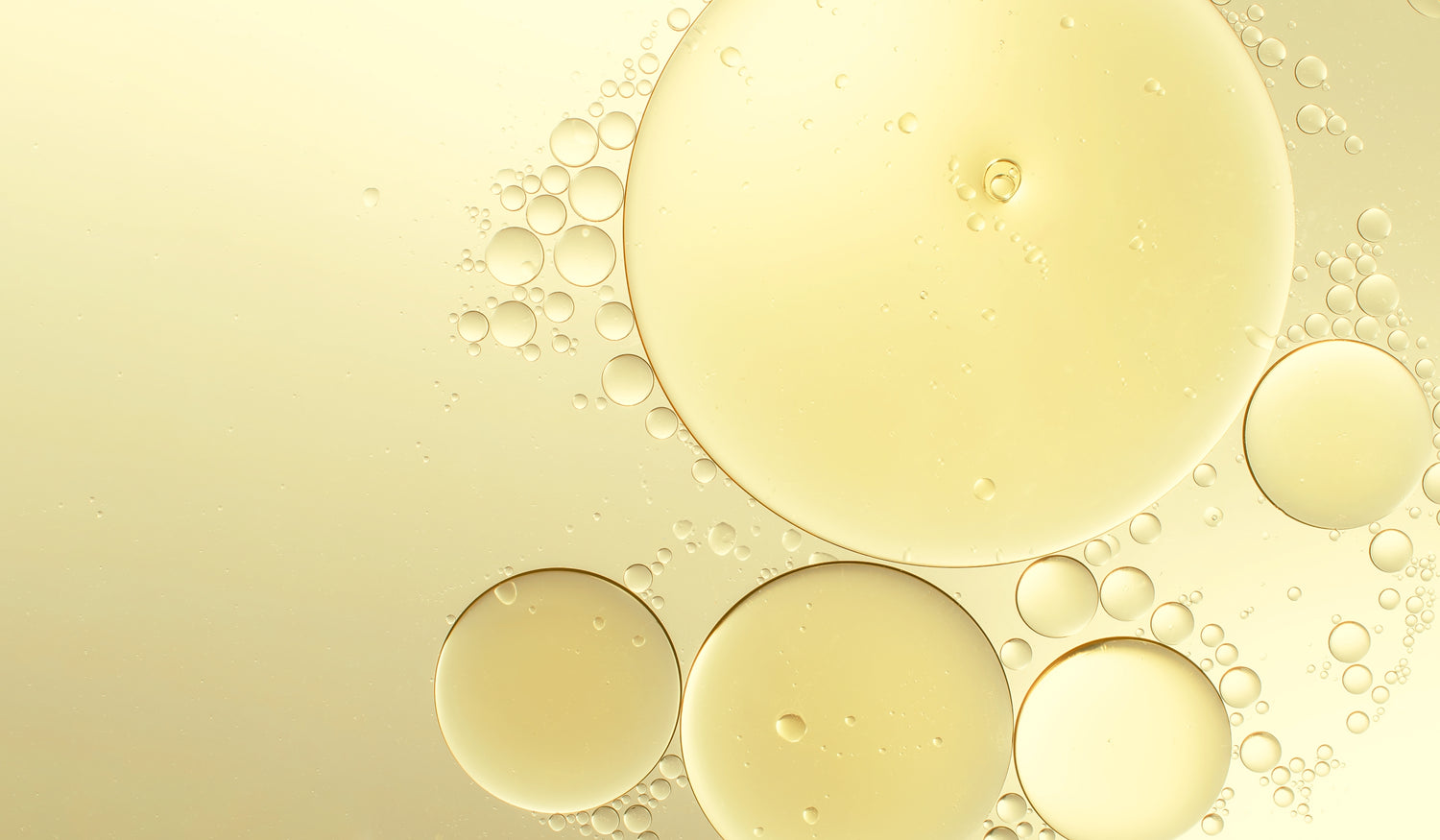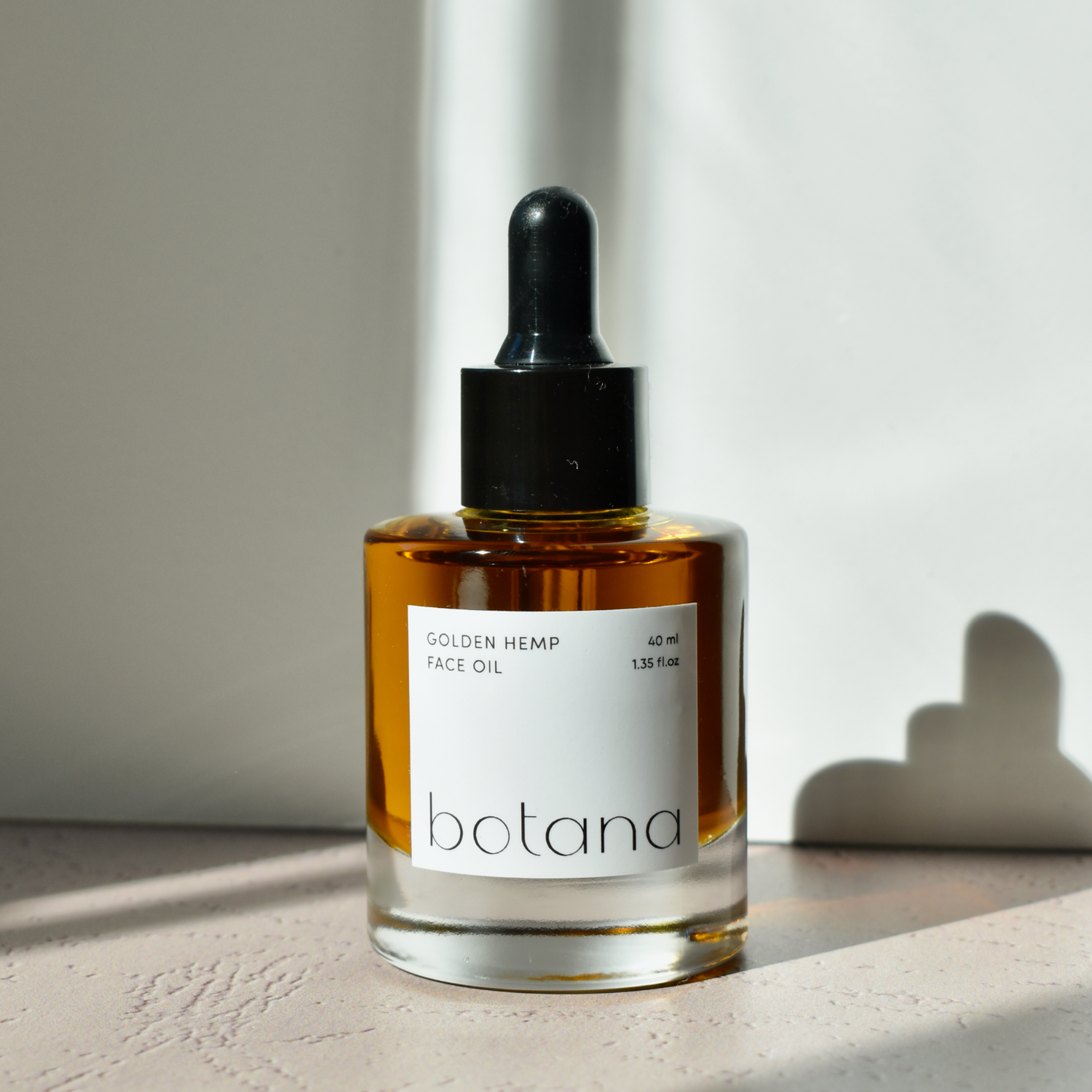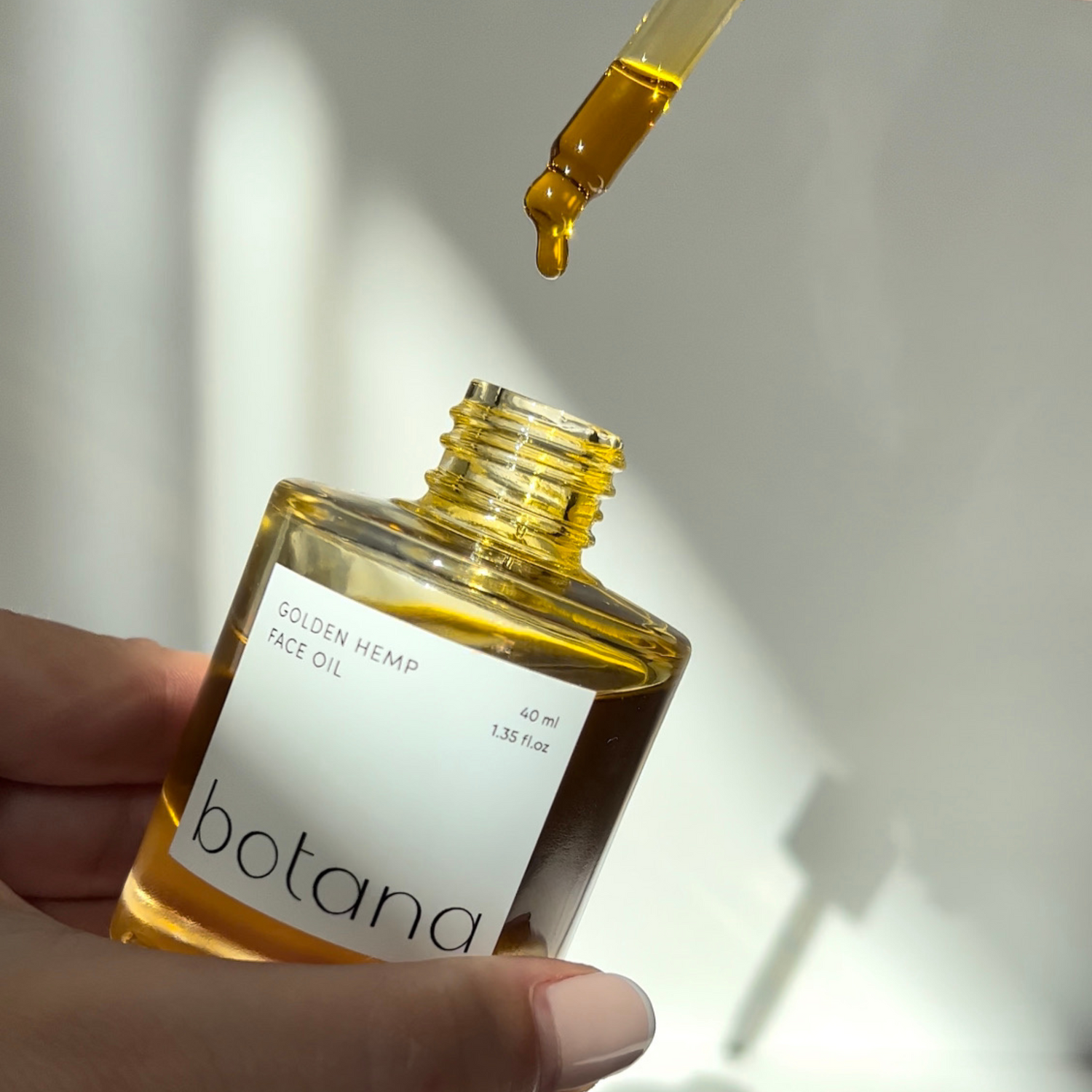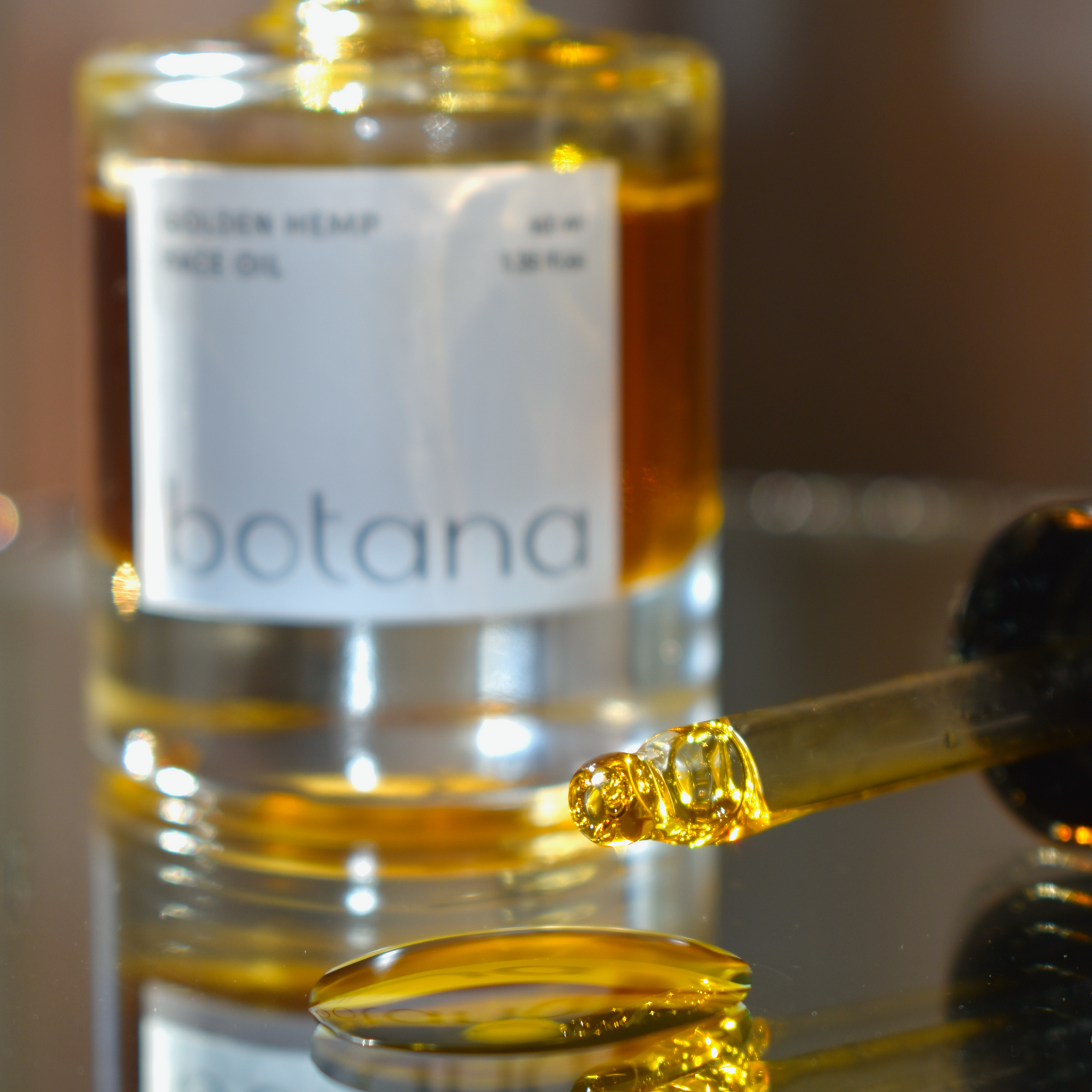 Golden Hemp Face Oil
Regular price

Sale price

$60.00